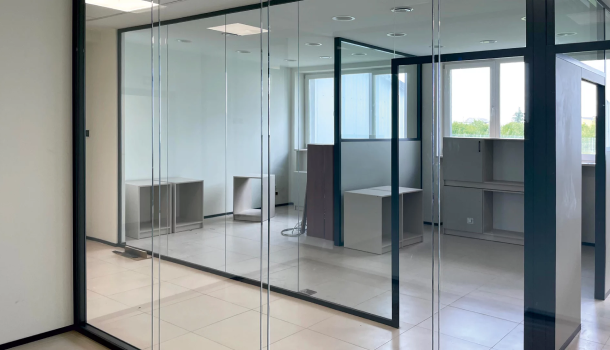 Fixed acoustic walls
Check out our solid acoustic wall systems:
Optimal Office 100
Optimal Office 80 Loft Line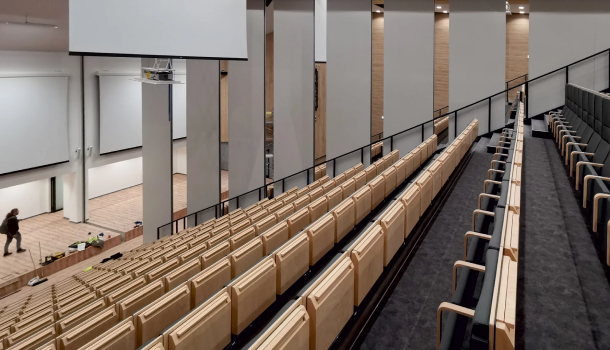 Mobile acoustic walls
Check out our mobile acoustic wall systems:
Optimal 110 Sky Plus Mobile Wall (11m)
Mobile Wall Optimal 110 Plus and Plus Alu
Manufacturer of modern acoustic walls
Acoustic walls manufactured by Optimal Poland have been designed to achieve maximum isolation of sounds coming from outside the environment. Acoustic walls allow you to divide the space to be able to separate additional space without losing sound insulation. In practice, the use of such a solution allows you to conduct two events at the same time for people in one room. Our acoustic glass wall system allows a conference room to turn into a ballroom or radio room.
Mobile acoustic walls
Optimal Poland acoustic walls guarantee a large amount of light, which translates into a visual impression of increasing the area of the room. Is it possible to freely configure our acoustic wall systems? Yes! Our innovative solutions related to the construction of mobile acoustic walls – from tests to relevant certificates, have been confirmed by the Building Research Institute
Optimal Poland as a manufacturer of mobile acoustic walls pays special attention to ensure that the products installed at its customers do not resemble heavy partition walls. The double-glazed system of mobile acoustic walls ensures comfort of using the room and does not cause distraction when working in it. Thanks to our solutions, you do not have to worry about problems with separating space for an escape or fire route.
safe and durable.